PRODUCTS AND EVENTS
As you continue to grow your knowledge and practice of professional coaching, these products and services are designed with you in mind. Find information to help you choose coach training and credentials. Learn how to start a coaching business or ministry. Schedule coaching or consulting with Linda, and more!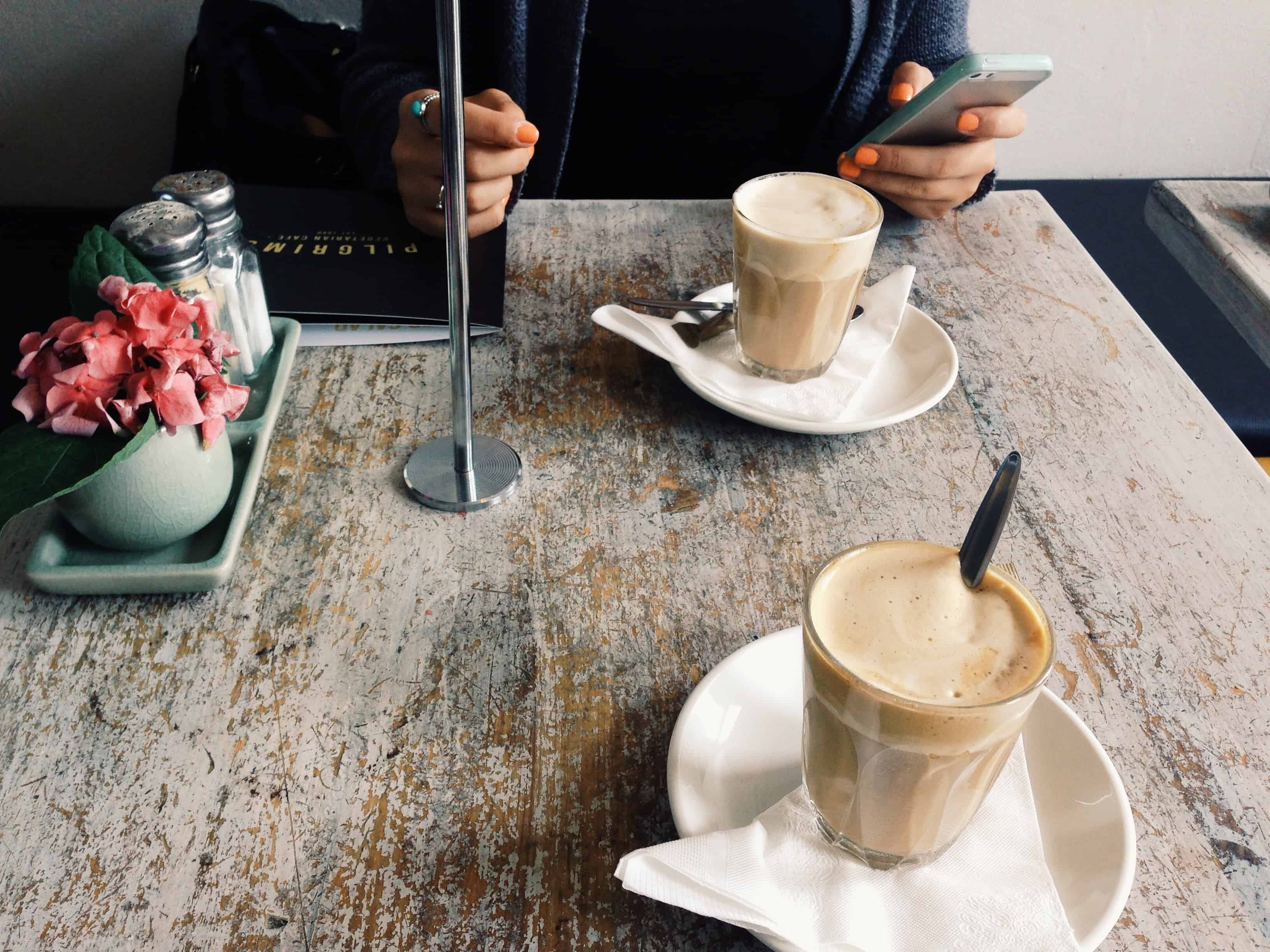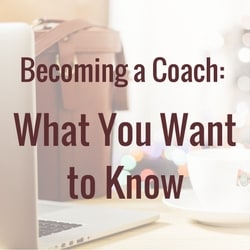 Thinking about becoming a coach?
In this call we will explore:
What is life coaching and how is it different from counseling?
How do Christian coaches integrate faith with coaching?
What about accreditation, certification and credentialing?
What does it take to start a life coaching business?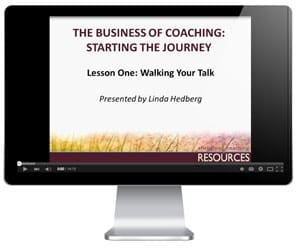 On Sale for a limited time!
Walk through what it takes to lay a successful foundation for a coaching business or ministry with this eight lesson self-paced eCourse.
Find help choosing coach training that is right for you. Learn what you need to know about credentials and accreditation of schools. Compare 13 top Christian coach training programs. Use the Eleven Factors Worksheet to make decisions that are best for your unique goals and vision. Available as an eBook for immediate download or in a soft cover book. 91 pages.
If you're like many coaches starting out, the business of coaching may not be your strength. You may wonder, what does it take to start a coaching business or ministry? What contributes to the ultimate success of a Christian coaching business or ministry? Where do I begin and how do I establish a foundation for success?    $97
Do you look forward to the holidays with deep anticipation of beauty, warmth and celebration – all rightly centered around the joy and meaning of Christ's birth?  Even so, do you experience stress during the holidays?  And after the season has passed, do you feel a sense of sadness and dissatisfaction? Sign Up for your FREE Resource