Get Your Gift Bag Now!
Sign up now to immediately receive more information and resources to get you to your next phase of your coaching journey.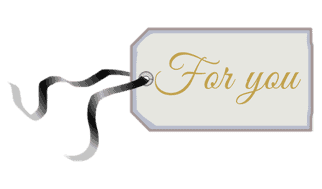 Your Gift Bag will include:
The Life Coaching Comparison Tool- Learn the difference between life coaching and counseling and other helping professions.
The Complete Guide to Christian Coach Training Sample- Learn about training, credentials and programs.
Successful Christian Coaching Business or Ministry Checklist- Learn what it takes to create a foundation for success.
Updates, Free Events and Special Offers